—
Currently looking for Graphic Designer and Artworker positions in Oslo, both temporary and full-time.
—

I am an aspiring designer from Norway with a Bachelor of Arts in Graphic Design from the University of Lincoln, U.K.. I have experience from digital agency CDA Systems, an internship at Don't Panic Partners and as an independent designer both full-time and alongside other part-time and full-time work and studies. 
When not looking for cool opportunities or doing freelance projects, I may be travelling, reading news or books, drinking or making coffee, binge-watching series – or I may be preoccupied doing some cool stuff – such as learning a new skill or practicing silkscreen-printing, lettering, calligraphy, drawing, yoga or perhaps I am attending a creative workshop or talk.
I am currently open for commissions, collaborations and freelancing. If you are interested in my work, please do not hesitate to
get in touch
.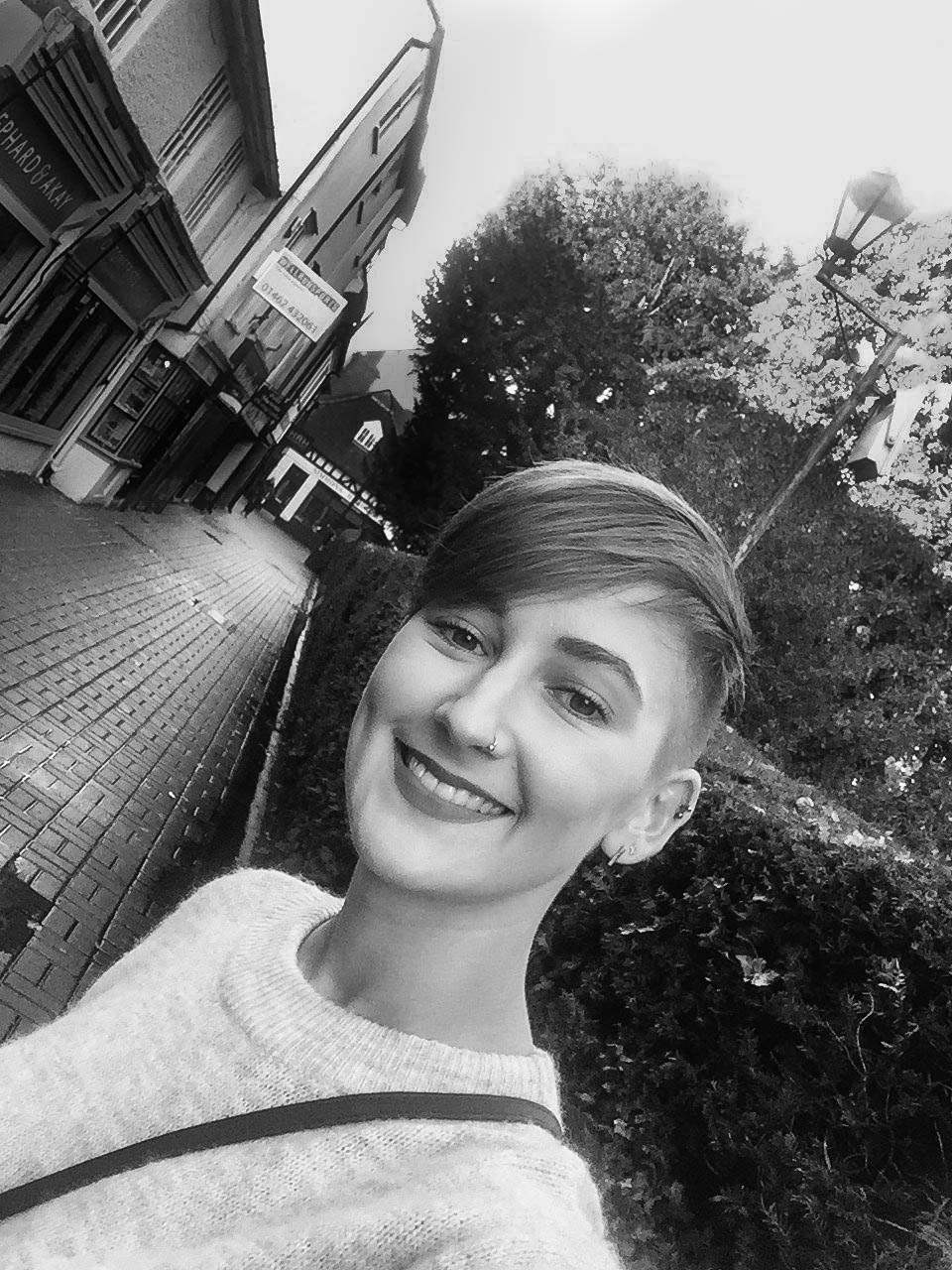 Featured on
Show Fifteen,
University of Lincoln, 2015